Services
International Service
WORLD-CLASS SERVICE FOR HIGHER PRODUCTIVITY
We won't let you down!
Service is a top priority for us, so our responsibility does not end with the shipment of the tool. The tools are fully tested at our premises before delivery, in your presence, to ensure the optimum mould design. We guarantee you a certain number of shots and are of course always at your disposal should optimisation of the tool be necessary at any time during production.
This is a good starting point for the additional provision of all necessary technical after-sales service. If required, the service companies of the HAIDLMAIR GROUP are available to assist and support. In addition, throughout most of Europe, our highly trained specialists will come to your plant with our new service van and ensure that your production runs smoothly again. HAIDLMAIR application engineers support and train customer technicians in the proper operation and maintenance of injection moulds and die casting moulds, if required.
With our International Service we offer:
Mould Assistance:
Service & maintenance of injection moulds
IN-HOUSE SERVICE / ON-SITE SERVICE
Repair & optimisation of injection moulds
IN-HOUSE SERVICE / ON-SITE SERVICE
Rapid repair of injection moulds in case of emergencies or breakdowns. Our specialists are on site in a short time
Spare parts manufacturing incl. installation and tuning
Training courses for mould maintenance & handling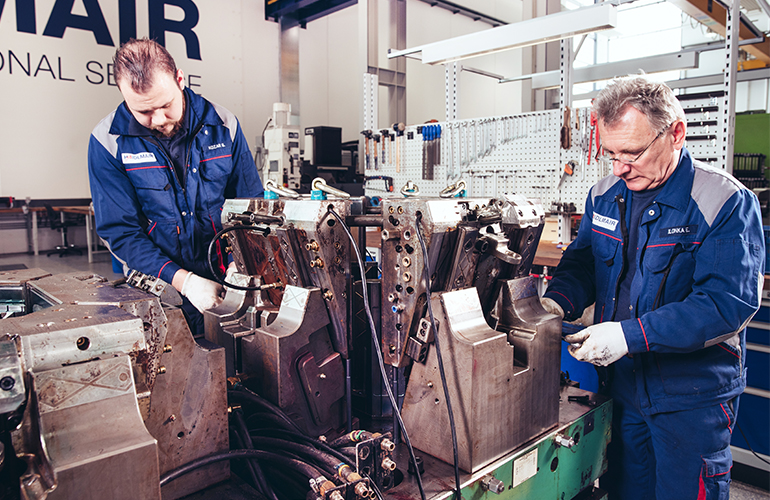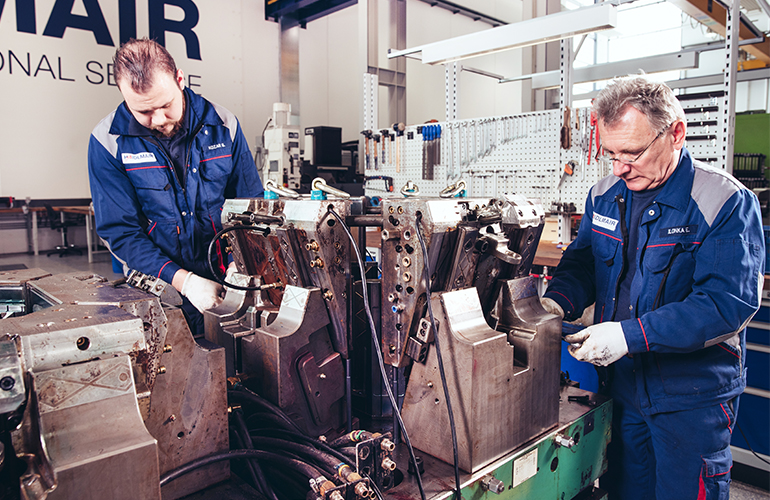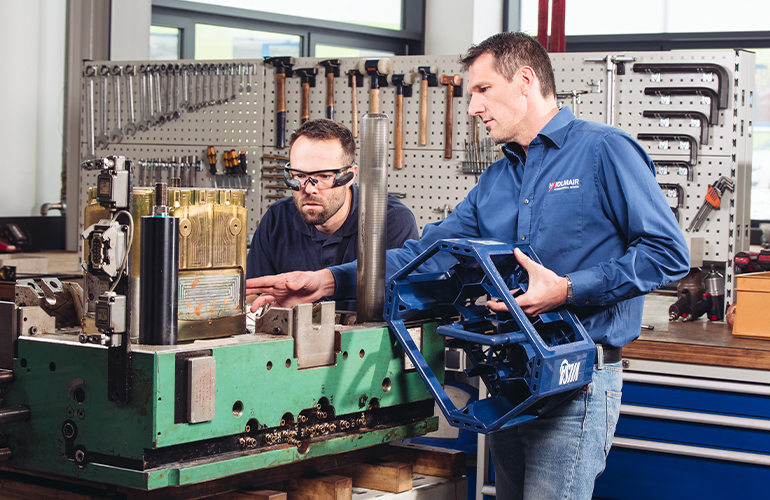 Injection moulding assistance:
Telephone advice on all injection moulding-related questions
Injection moulding process consultation
Process and production optimisation to minimise downtime
Training of employees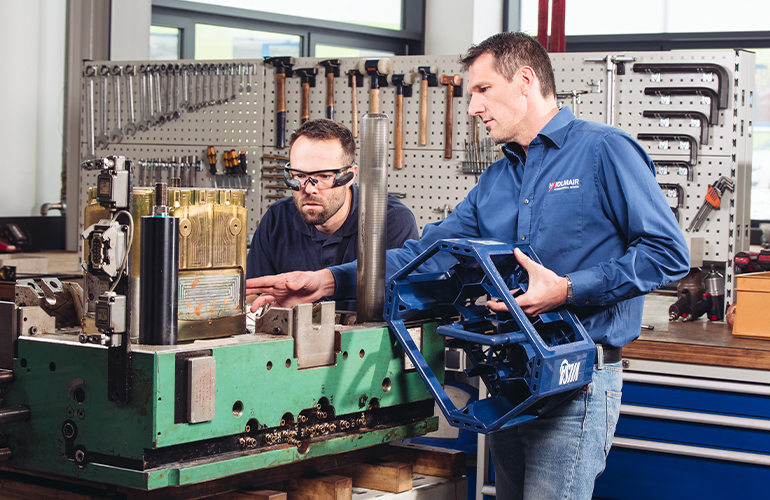 Contact
ACHIEVE GREAT THINGS TOGETHER
As global market leader for injection moulds, together with our customers we work to create a better and more sustainable future. Do you want to realise your ideas and concepts with us?
We are looking forward to your message.
Contact us
Thank you for your message!
We will process your request as soon as possible and get in contact with you!