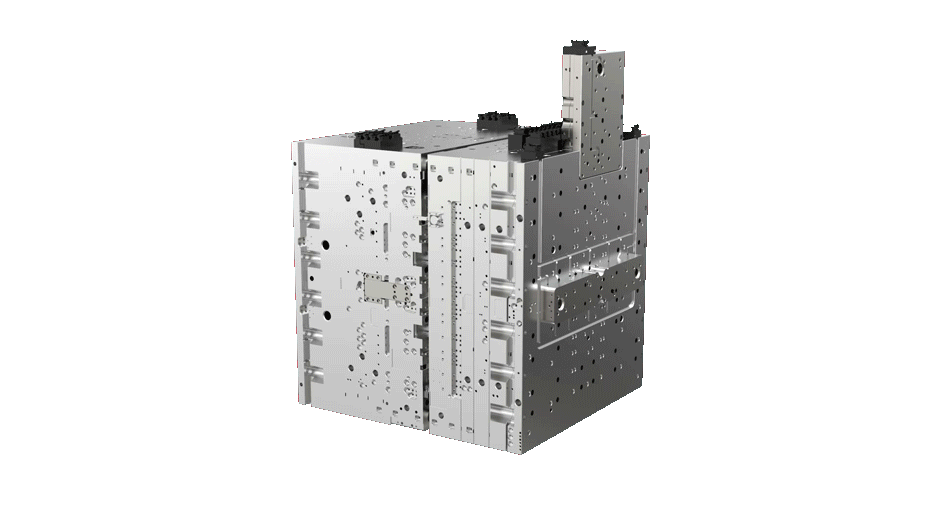 INJECTION MOULDS
PALLETS
Whether quarter pallets, light pallets, standard pallets or hygienic pallets, whether in the Euro standard size 800 x 1200 mm or in special dimensions, we offer the right production system for every project - of course with the same high productivity and long-term quality known from container injection moulding, which has made us the market leader in this field. Our expertise includes stack moulds for multi-part pallets as well as moulds for low-pressure injection moulding of foamed pallets.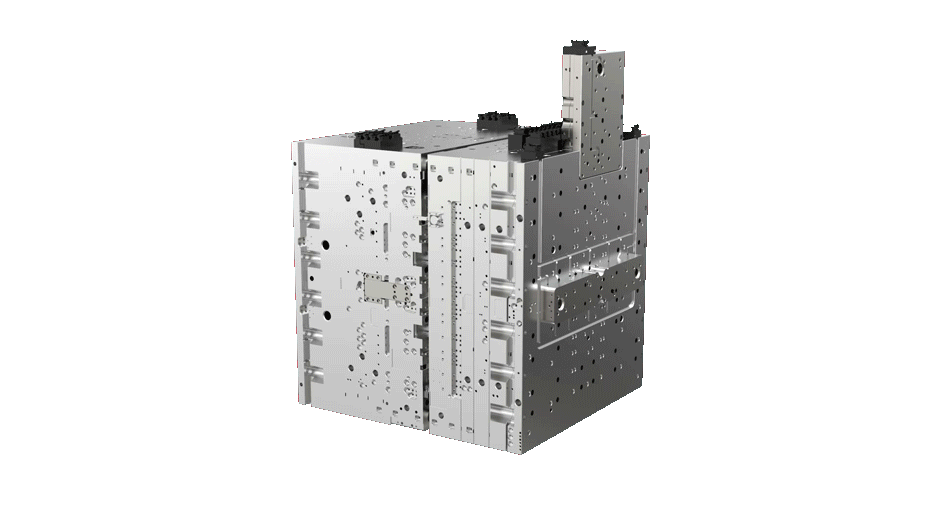 PALLETS- in all variations!
Contact
ACHIEVE GREAT THINGS TOGETHER
As global market leader for injection moulds, together with our customers we work to create a better and more sustainable future. Do you want to realise your ideas and concepts with us?
We are looking forward to your message.
Contact us
Thank you for your message!
We will process your request as soon as possible and get in contact with you!