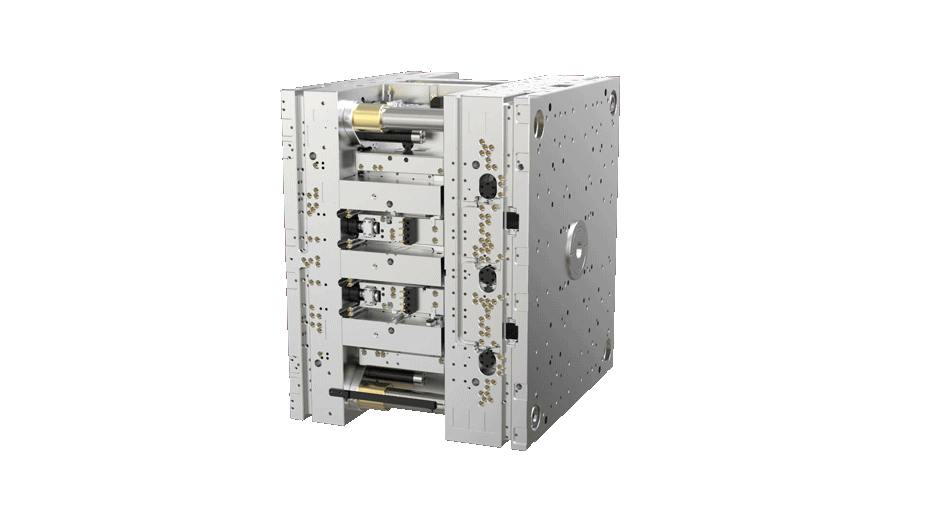 INJECTION MOULDS
PALLET BOXES
When it comes to the really big "things", there is hardly any way around a tooling system from HAIDLMAIR. We guarantee you the optimum tool so that you can further optimise your production efficiency. A compact size and minimisation of the required machine size, with the shortest cycle time and best product quality at the same time, are our most convincing arguments to explain why you can only get your perfect pallet box tool from HAIDLMAIR.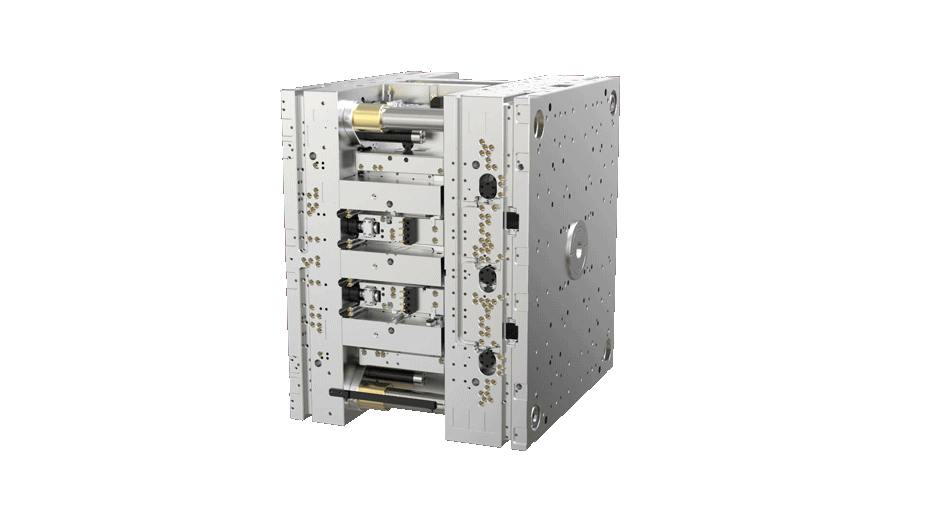 PALLET BOXES- in all variations!
High-precision tools for pallet boxes with base area dimensions of pallets for various applications in logistics, agriculture etc. Upon request also available in foldable design.
Contact
ACHIEVE GREAT THINGS TOGETHER
As global market leader for injection moulds, together with our customers we work to create a better and more sustainable future. Do you want to realise your ideas and concepts with us?
We are looking forward to your message.
Contact us
Thank you for your message!
We will process your request as soon as possible and get in contact with you!