Advanced Technologies
Additive Manufacturing
Additive manufacturing is becoming more and more important as a supplement to conventional production methods. We at HAIDLMAIR have taken this trend into account and have been dealing intensively with the possibilities of this new technology for several years. Plastic 3D printing is playing a major role in this. In addition to prototyping products that are later manufactured with tools, we also offer customised contract manufacturing packages.
PLASTIC 3D PRINTING
Our 3D printing is happy to offer your bespoke contract manufacturing package. Printing parts up to a size of 914 x 610 x 914 mm offers a wide range of possible products.
The most important data:
Materials: ASA, Nylon 12 (for flexible applications), many other materials available on request
Material colours: ivory, black, dark grey, light grey, red, blue, green, orange, white, yellow
Layer thickness: T12 nozzle: 0.17 mm, T16 nozzle: 0.25 mm, T20 nozzle: 0.33 mm
min. wall thickness: 0.5 - 1 mm
Accuracy: min. +/- 0.5 mm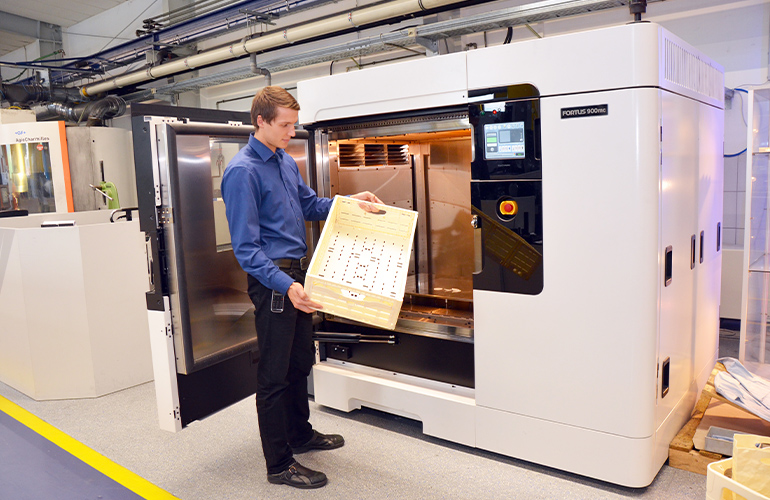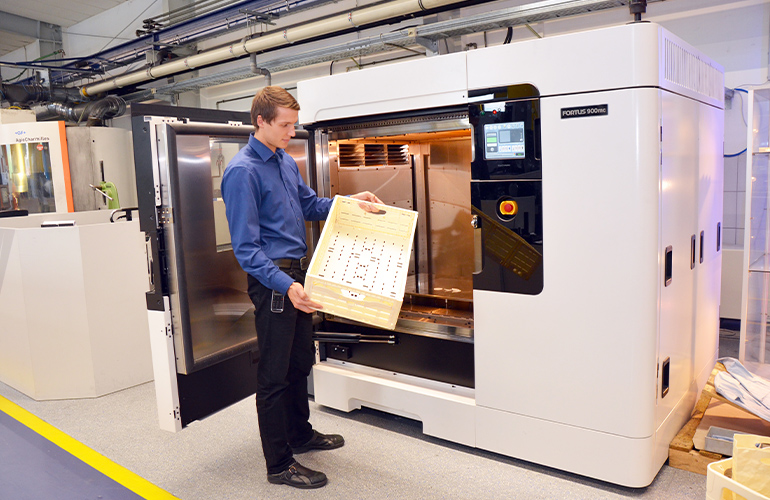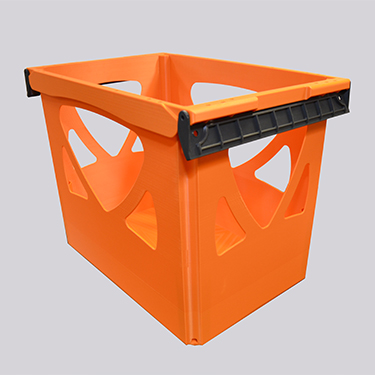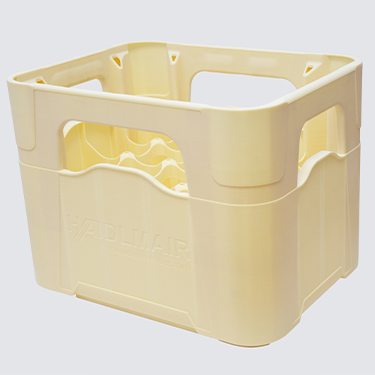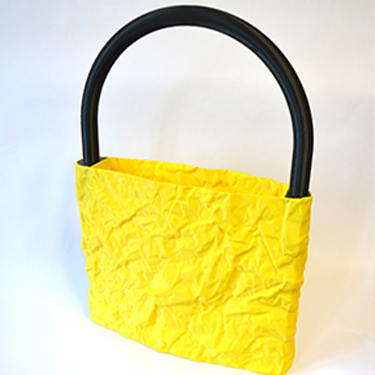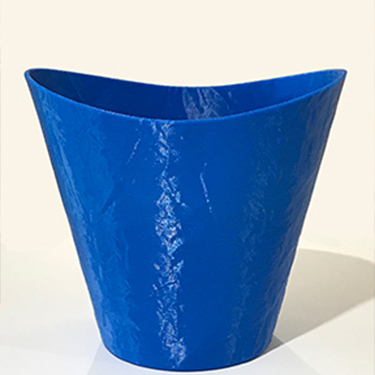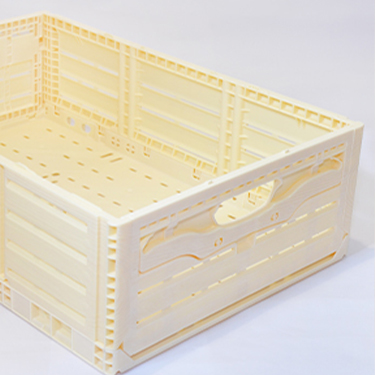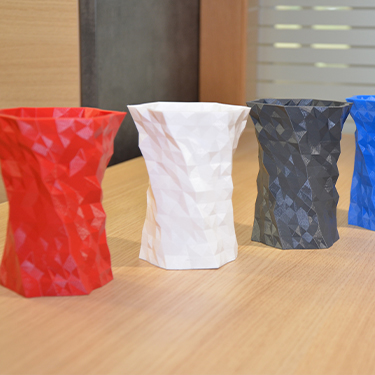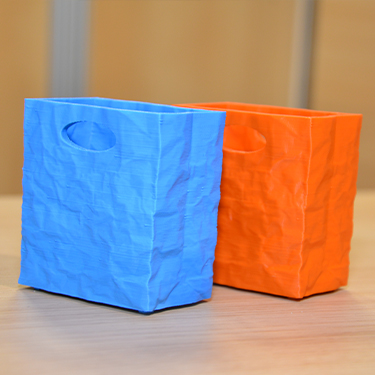 Contact
ACHIEVE GREAT THINGS TOGETHER
As global market leader for injection moulds, together with our customers we work to create a better and more sustainable future. Do you want to realise your ideas and concepts with us?
We are looking forward to your message.
contact us
Thank you for your message!
We will process your request as soon as possible and get in contact with you!