Advanced Technologies
Computed Tomography Scanning
HAIDLMAIR has the largest industrial computed tomography (CT) scanner in Austria. This enables our specialists to analyse your component non-destructively down to the deepest, most hidden part of the interior. If desired, the data obtained can be fed back into 3D printing and optimised for future production.
The most important data of the Yxlon CT Modular Scanner:
Areas of application: Defect analysis, target/actual comparisons, advanced measurement, reverse engineering, fibre analysis
320 kV minifocus X-ray tube and 225 kV microfocus for excellent transmission and highest resolution
Line detector for extra large inspection parts up to 1,250 mm diameter
Scan height up to 1,250 mm
Flat panel detector for fast CT scans and highest resolution
Multiple CT scan modes (scanfield extension, vertical CT scan stitching)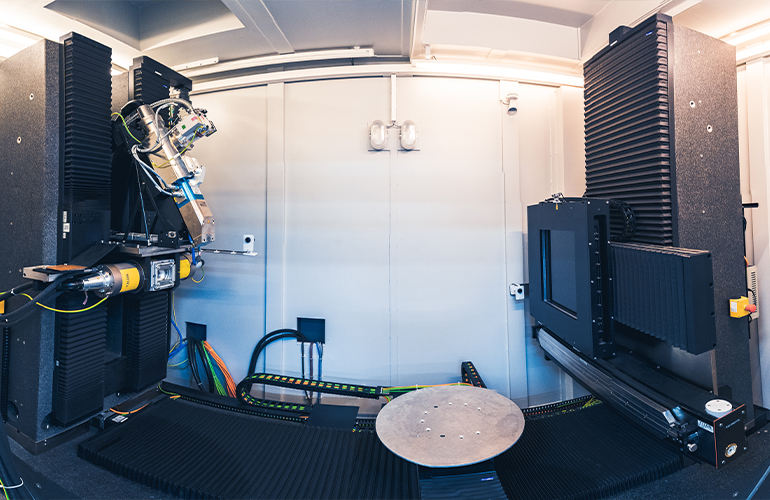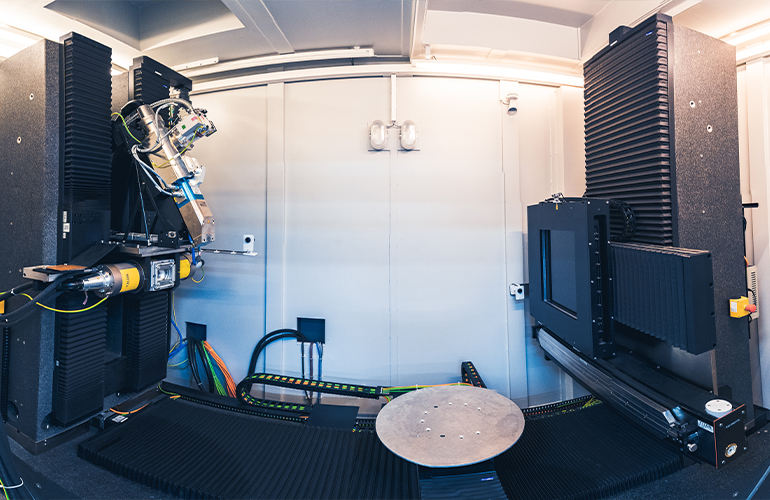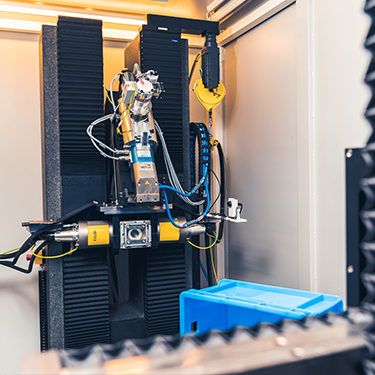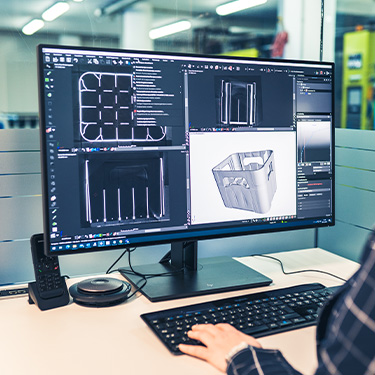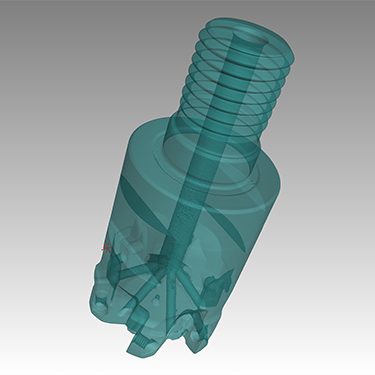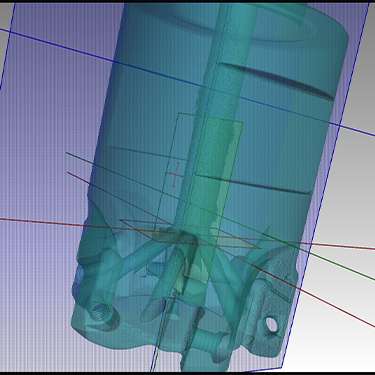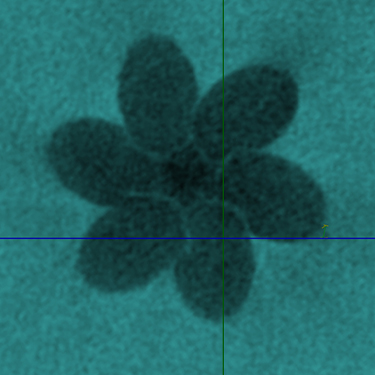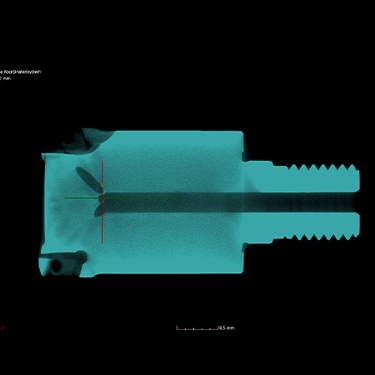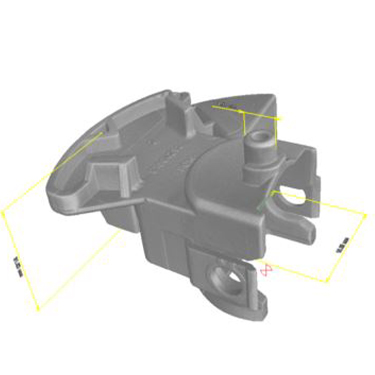 Contact
ACHIEVE GREAT THINGS TOGETHER
As global market leader for injection moulds, together with our customers we work to create a better and more sustainable future. Do you want to realise your ideas and concepts with us?
We are looking forward to your message.
Contact us
Thank you for your message!
We will process your request as soon as possible and get in contact with you!