Advanced Technologies
Hybrid production
We have added the possibilities of hybrid production technologies to our product portfolio. With our new Lasertec hybrid machine we create a perfect combination of additive manufacturing and conventional milling. In this way, we create completely new possibilities in the design of injection moulds to further increase your productivity. Ideal material combinations in a single operation increase production efficiency and subsequently the performance of the moulds.
Of course, we can also offer these advantages tailor-made in areas other than mould making. Contact us, we have the right solution for you.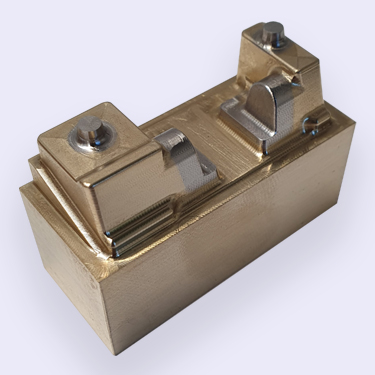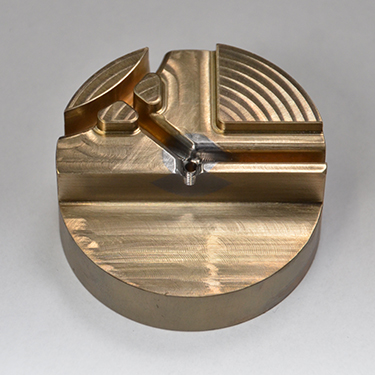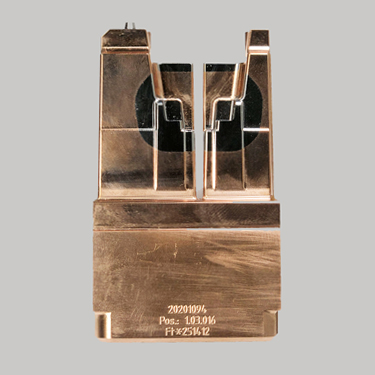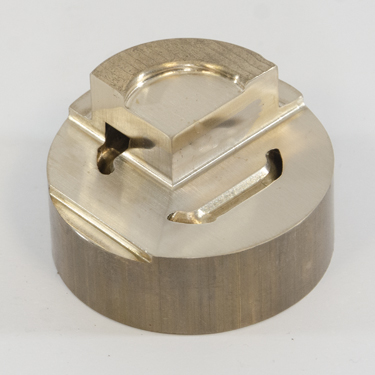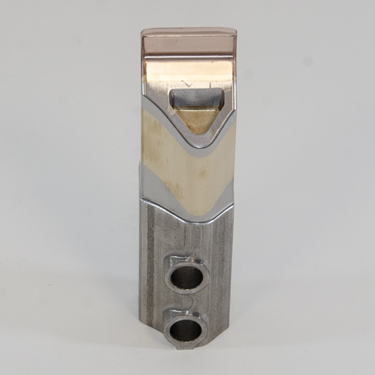 Contact
ACHIEVE GREAT THINGS TOGETHER
As global market leader for injection moulds, together with our customers we work to create a better and more sustainable future. Do you want to realise your ideas and concepts with us?
We are looking forward to your message.
Contact us
Thank you for your message!
We will process your request as soon as possible and get in contact with you!