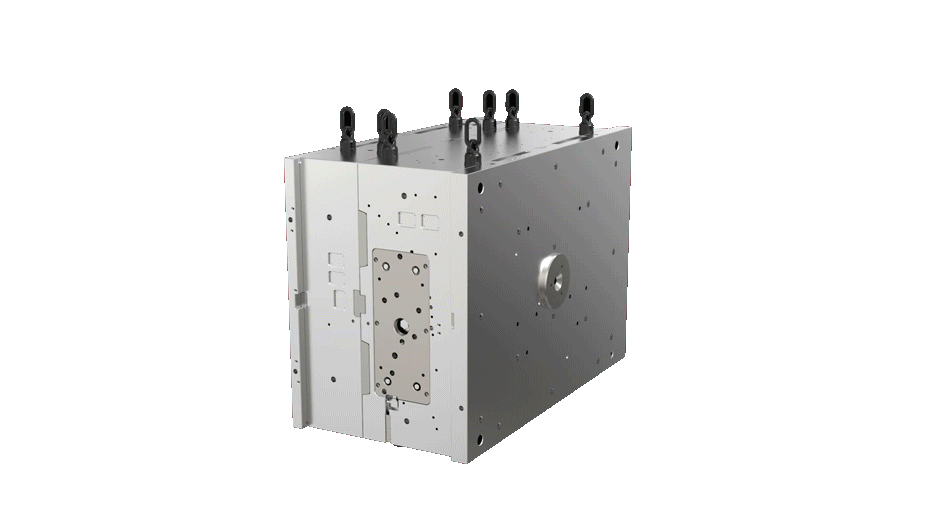 INJECTION MOULDS
AUTOMOTIVE PARTS
The HAIDLMAIR tooling system for container production, which has matured over the years, also offers synergy potential for other products. However, the system is not limited to box- or container-type moulded parts.
The advantages are:
Compact design
Low weight of the injection moulds
Higher operational reliability
Higher reliability
Higher productivity
These advantages are especially important in moulds for automotive parts. Especially in this area, low weight, high productivity and high quality are particularly important and decisive for the end product.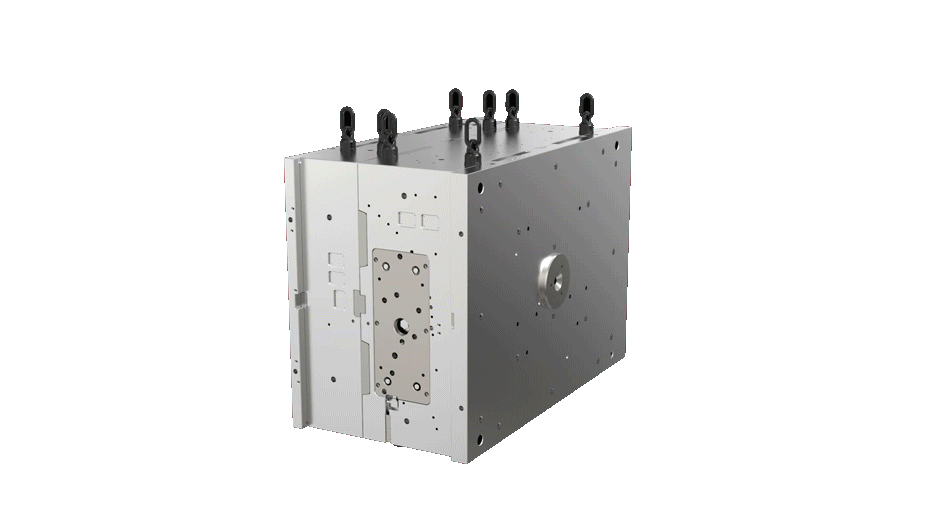 AUTOMOTIVE PARTS - in all variations!
Contact
ACHIEVE GREAT THINGS TOGETHER
As global market leader for injection moulds, together with our customers we work to create a better and more sustainable future. Do you want to realise your ideas and concepts with us?
We are looking forward to your message.
Contact us
Thank you for your message!
We will process your request as soon as possible and get in contact with you!