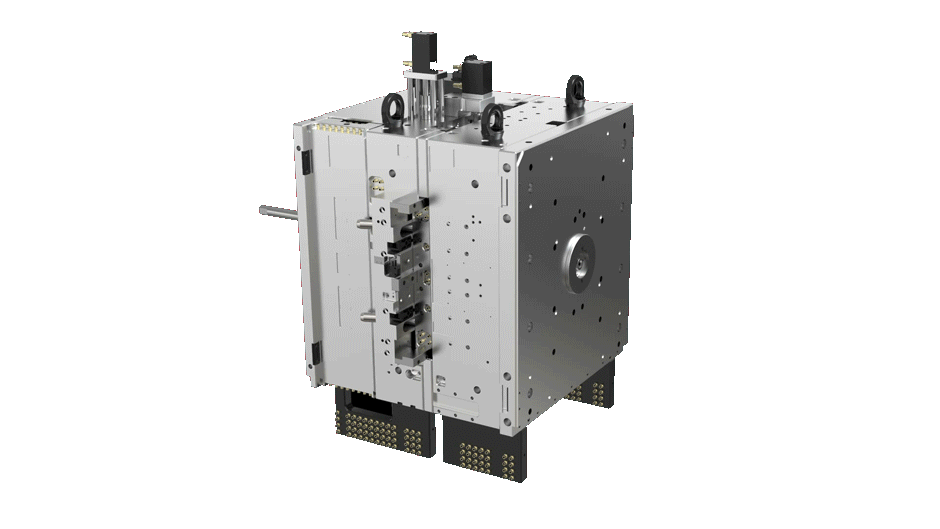 INJECTION MOULDS
TECHNICAL PARTS
Our tooling concept, matured and sharpened in international competition, allows us to apply our know-how in the production of moulds for consumer and industrial goods to technical parts as well.
We are able to guarantee the same level of performance and the same high HAIDLMAIR quality standards and mould life, which our customers appreciate so much in our moulds, also for technical parts.
The range of our moulds in this area is wide. These include, for example, containers for toys, storage modules for rainwater, fittings, cutlery drawers and chassis for dishwashers and household appliances or housings for television sets.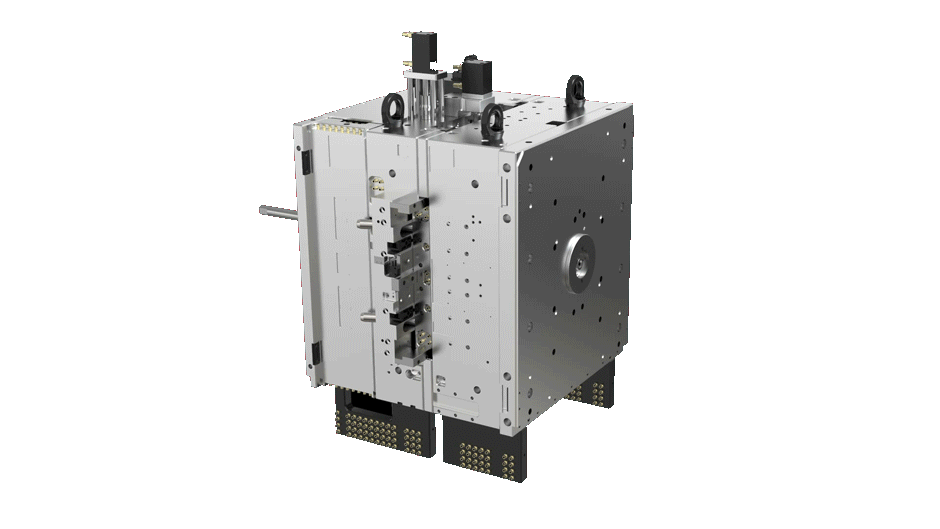 Technical parts - in all variations!
The spectrum of our moulds for technical parts is wide.
Contact
ACHIEVE GREAT THINGS TOGETHER
As global market leader for injection moulds, together with our customers we work to create a better and more sustainable future. Do you want to realise your ideas and concepts with us?
We are looking forward to your message.
Contact us
Thank you for your message!
We will process your request as soon as possible and get in contact with you!